Spring or Fall
We calve in the Spring and the Fall

Birth Weight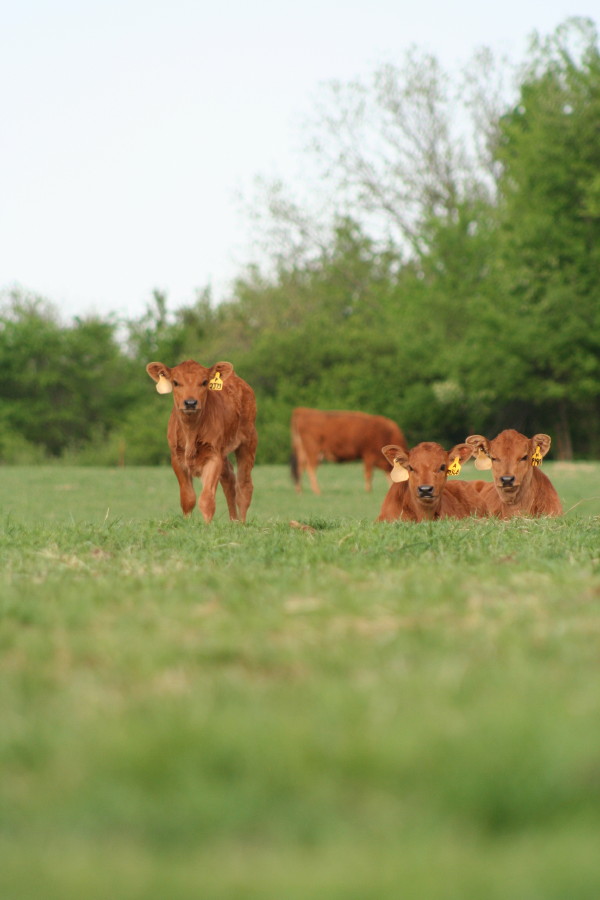 Average birth weight--75-80 lbs.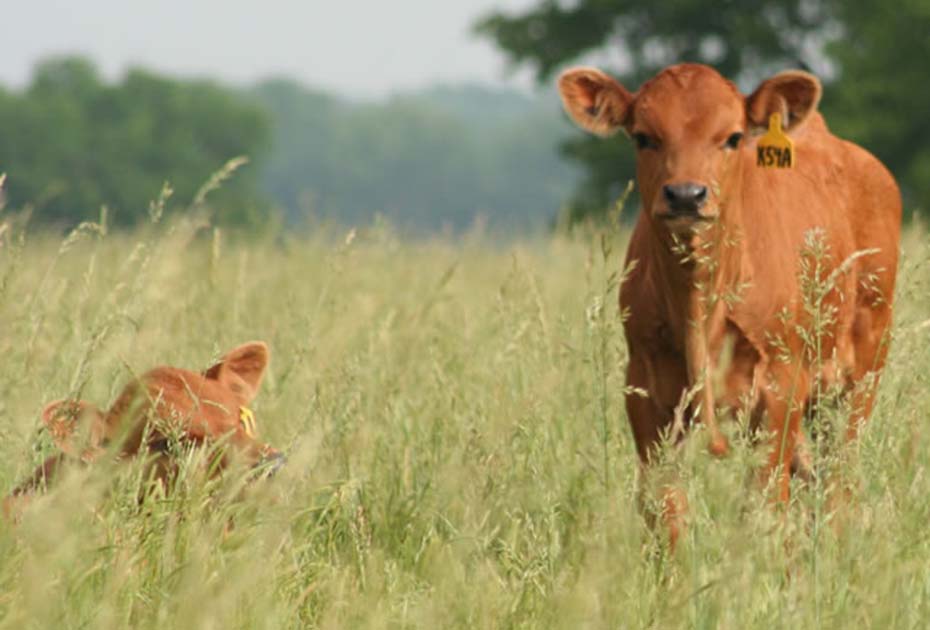 We occasionally assist in calving, but they are either backwards, foot back, or a young 1st calf heifer.
Alert and Athletic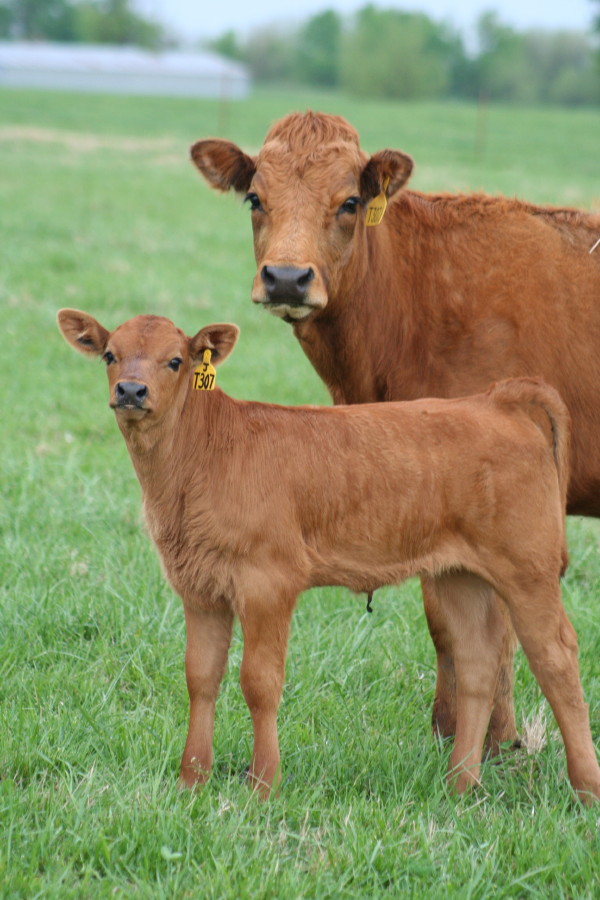 Calves are alert within a few hours of birth.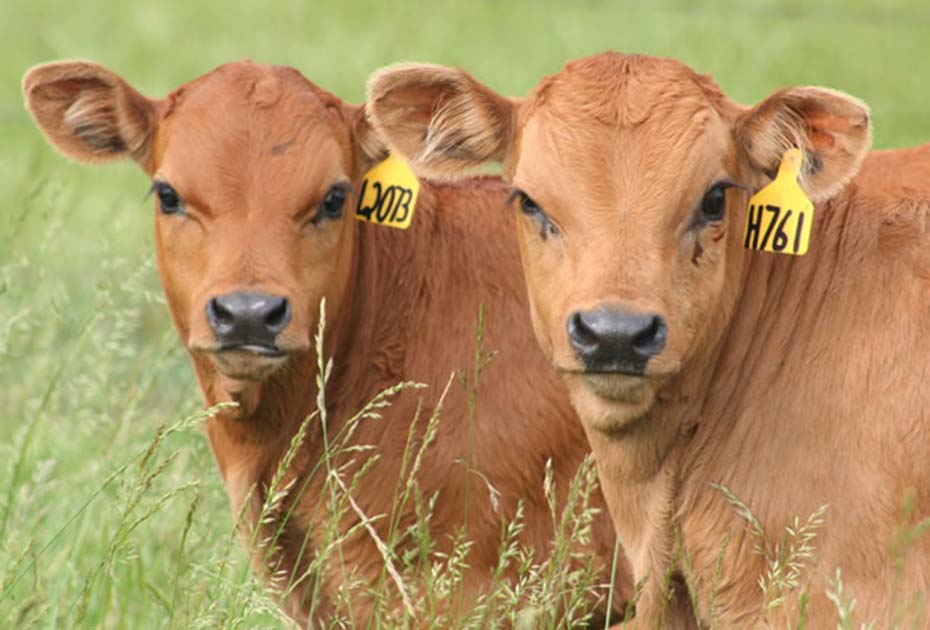 They are very athletic within a couple days. If we don't have them tagged by soon, they are too fast to catch!
Let's Play!

While we were working the spring babies, this late calving cow calved in the corral after being cut out. I had the perfect opportunity to photograph her progress (as much as she would tolerate my presence) Click here to see calving in action!