June 2010

Special Feature
Tarentaise: our genetics may be your missing piece.
.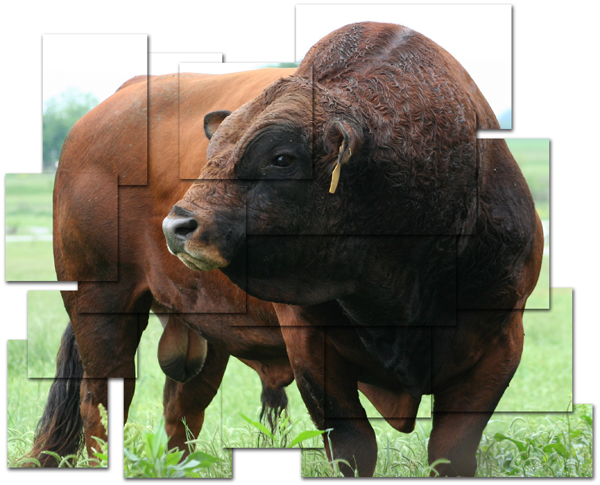 *|Fname|*,
We have purebred Tarentaise heifers for sale that were born September-October 2009. They have been weaned for a little over 30 days.
Offering
20 heifers at $750/head averaging #615 (projected May 31 wt)
7 heifers at $650/head averaging #510 (projected May 31 wt)
Speak for yours today!
Chris Ankenman
918-533-4722 (cell)
918-542-5716 (home)
Heifers are evaluated periodically for growth, performance, and visual appraisal. Prices are subject to change due to these evaluations. Last update May 31, 2010
Chris and Sandy Ankenman
Bill and Betty Ankenman

cattle@ankenmanranch.com

Unsubscribe from this list.

*|LIST:ADDRESS|*
*|LIST:PHONE|*

Copyright (C) 2009 *|LIST:COMPANY|*
All rights reserved.

Forward this email to a friend