Tarentaise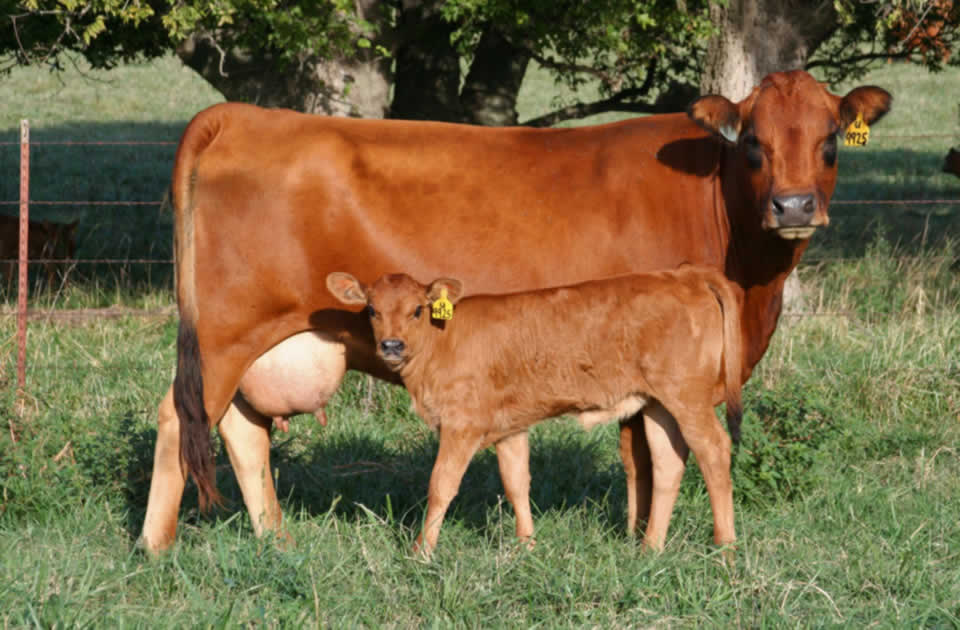 Tarentaise cattle are known for their black eyes, nose, hooves and tails.
A great maternal breed that brings a more refined bone structure, smoother muscles and a picture perfect udder.
We are crossing them with Red Angus to make a spectacular cross.
Hay Crop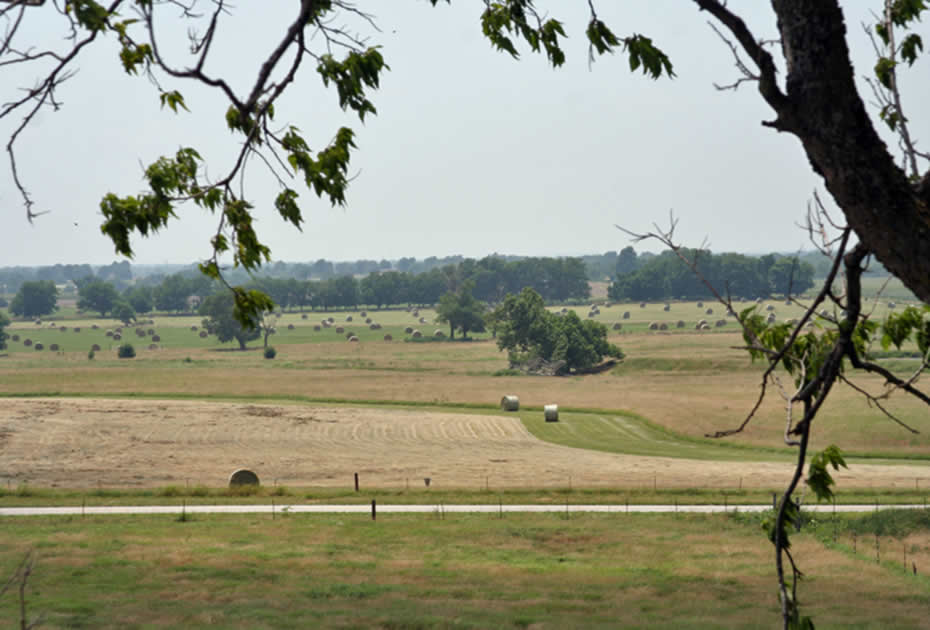 The spring and early summer was wet and cool. When the hay was ready, it was all ready.
Our crew and a hired crew made swift work of the job. We are glad our winter supply for the cows.